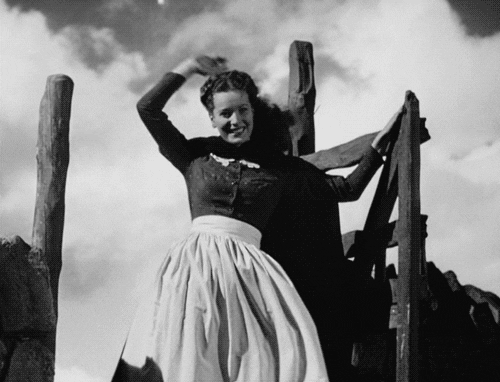 Today's featured star on TCM is Maureen O'Hara. <3 I'm currently reading her wikipedia page since I'm not really familiar with her and her movies. (Other than Miracle on 34th Street, of course.) If you have any Maureen O'Hara recs, I'd appreciate it.
♥
Hey everyone! I just wanted to provide some updates about the ONTD Original. I'm currently reading
Working In Hollywood
by Ronny Regev. And I received the dvds rather quickly from eBay - which was a nice surprise!
Here's sneak peak at what I'm planning to read.
These are the dvds I plan on watching soon.
Sorry if you're seeing this twice if you're in
classicfilmfans
in addition to this community.